2018 Radio Daze
LIVE MUSIC - 300 WATT ALE - FRIENDS - FUNDRAISING - COMMUNITY
Radio Daze is coming soon. August 4th 1-9pm at Kannah Creek's Edgewater Brewery with Brews, Food and Music will flow for all. Join us for the party of a lifetime

Join KAFM supporters, programmers, volunteers and staff for the annual Radio Daze event showcasing local talent. This year's performers include Zac Grant Trio, Tight Thump, Thomasina Russell & Friends, Jack & Jill & Family, Mashed Potatoes, Union of None and The Emerson Project. Attendees will enjoy music from many genres, including acoustic, rock, blues, bluegrass and more! This is a free event. KAFM will be holding a 50/50 raffle with the chance to win up to $999. Winner need not be present to win.

SPECIAL THANKS to our friends at Kannah Creek for hosting us each year, providing 300 Watt Ale for our cause, and giving us 100% of the profits from the 300 Watt Ale sales!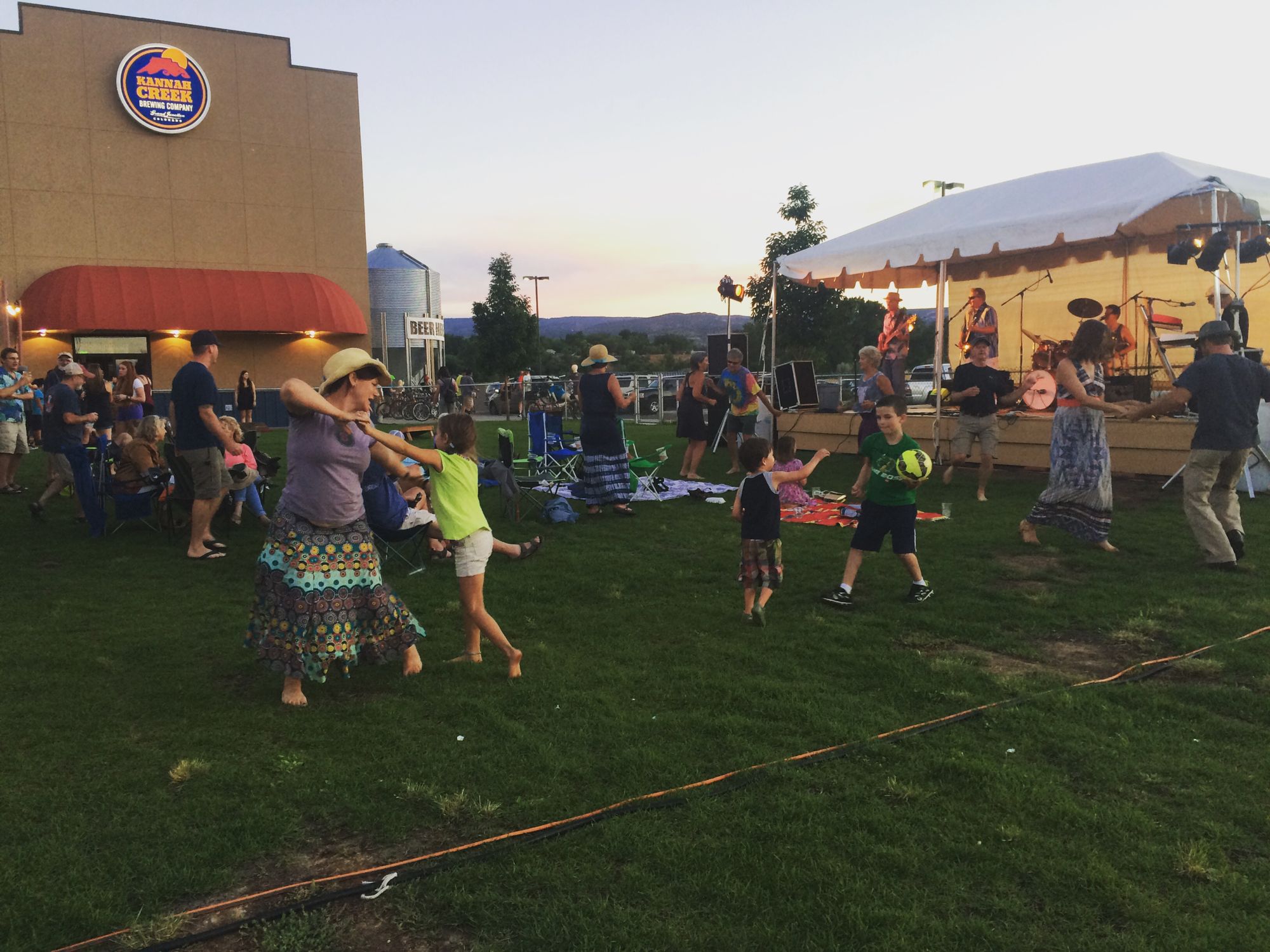 Community Events
What's happening around town?
---