Best of 2015 - Lance
The 2015 year in Music was HUGE - it was a full year, and we had some great albums pass through our doors and into our library. Some members of the KAFM Music Bureau chose their Top 5 of the year!
Today, we look at Lance's top 5. You know Lance from
Radio Rapture
(Thursdays 4-6:30pm). Selections from these albums will be featured on this week's
Charts
show, on Friday from 11am - Noon!
1) Lord Huron – 'Strange Trails'
2) Dan Sultan – 'Blackbird'
3) Whitehorse – 'Leave No Bridge Unburned'
Quick read more
or
view full article
height: 300px;" />

4) Rayland Baxter – 'Imaginary Man'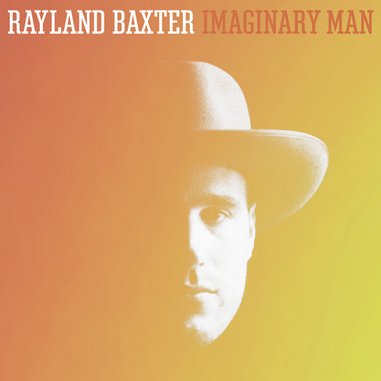 5) Christopher Paul Stelling – 'Labor Against Waste'
Read Less