Happy St. Patrick's Day
Normally we post a video from one of the new albums here at the station, but we couldn't resist revisiting previous chart toppers Saor Patrol today...



Not sure why... is something going on today?
Charts for October 11-17
Just the top 5 this week, folks! We'll be back to the top 10 next time!
Jazz - A new number one, and a debut at number two!
1. Bobby Hutcherson, David Sanborn, Joey DeFrancesco - Enjoy the View (Blue Note)
2. Chick Corea Trio - Trilogy (Concord)
3. Al Jarreau - My Old Friend - Celebrating George Duke (Concord)
4. Rebirth Brass Band - Move Your Body (Basin Street)
5. Singer and the Songwriter - What a Difference a Melody Makes (Mason Jar)
World - Saor Patrol takes that top spot this week!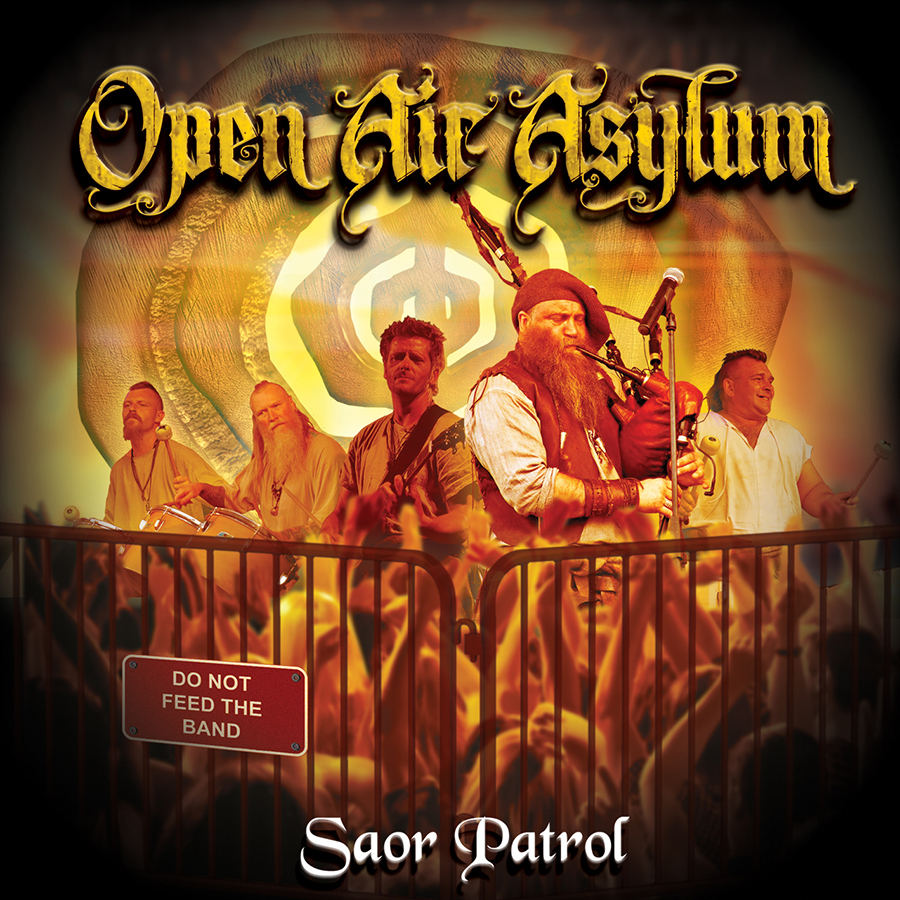 1. Saor Patrol -
Quick read more or view full article
Open Air Asylum (ARC)
2. Salsa de la Bahia - Vol. 2, Hoy y Ayer (Patois)
3. Silva - Ocean View (Six Degrees)
4. Melaza - Melaza (Chulo)
5. Geoffrey Gurrumul Yunupingu - Gurrumul (Skinny Fish)

College - Ryan Adams is taken out of the top spot, and Tweedy makes a big debut!




1. Shakey Graves - And the War Came (Dualtone)
2. Ryan Adams - Ryan Adams (Pax-Americana)
3. Gary Clark Jr. - Live (Warner Brothers)
4. Tweedy - Sukierae (Anti-)
5. The Barr Brothers - Sleeping Operator (Secret City)

Roots - All new top 5 this week!




1. Joe Bonamassa - Different Shades Of Blue (J & R Adventures)
2. Jackson Browne - Standing in the Breach (Inside Recordings)
3. Iko-Iko - Bullets In The Bonfire, Vol. 1 (Little Silver)
4.Billy Boy Arnold - The Blues Soul of... (Stony Plain)
5. Marcia Ball - The Tattooed Lady and The Alligator Man (Alligator)

More new music keeps comin' in, so keep it tuned.
Read Less