Guidelines:
Please ensure all information is accurate before submitting. KAFM is not responsible for corrections.
Refrain from including website addresses in the event description.
Not all events will be utilized for the on air Arts and Entertainment Calendar. Those that will be considered must be submitted at least 2 weeks in advance, and be associated with the arts. If an event is not submitted by the date the Calendar is produced, it won't be utilized. We apologize for any inconvenience.
Event approval takes 48 hours.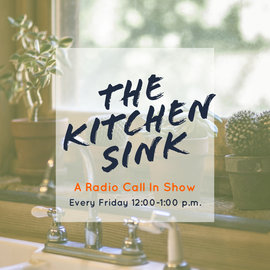 Looking for even more exposure?

Call-in to The Kitchen Sink, Fridays from Noon -1:00 pm, to share your event details on-air!

(970) 241-8801 extension 1