The KAFM Music Bureau Top Picks for 2016 - The H-man's selections:
No doubt 2016 was a terrific year for new music! We play a broad range of genres here at KAFM. A lot of it passes through the dedicated and diverse members of the Music Bureau, overseen by KAFM's Staff Music Director, Tori Miner. It is catalogued, reviewed and rated before ultimately finding it's way to our on-air studio. Looking back on 2016, here are some of the Music Bureau's members top picks of 2016, starting with The H-man who hosts KAFM's "The Divided Sky" and "Enjoy The Ride".
# 1 The Record Company | "Give It Back To You"
"...moving bluesy roots music lead by the expressive vocals of front man guitarist and harp
Quick read more or view full article
player Chris Vos and drummer Marc Cazoria...this thing sizzles from top to bottom and the buzz about them is justified..."



#2 Stewart Lindsey | Spitballin'



"....what a find Lindsey is: his voice is pure magic with a vibrato and range off the charts as well as emotion usually reserved for more polished singers...a phenomenal eclectic mix of rock, blues, gospel, and country..."






# 3 The Soul Of John Black | Early In The Moanin'

"...

soul-roots blues is cool for its beats and rhythms. Great storytelling lyrics. Super vocals and guitar playing, with backup singers and accompaniment

....

this one is a total guilty pleasure..."






#4 Joe Bonamassa | Blues Of Desperation

"...

contemporary rock/blues guitarist reaches new heights in song writing, vocals and of course guitar mastery. JB's epic guitar playing reaches unheard of levels...Best studio album he has ever done, which is saying something...."






# 5 Switchfoot | Where The Light Shines Through

"...

the lyrics are inspirational, insightful, and creative with bombs away music that's catchy and superbly crafted

..."





The H-man's Best of 2016 | Honorable Mention:

1. Rogue Valley | Radiate/Dissolve
2. Crushed Out | Alien Ocean
3. The Rides | Pierced Arrow
4. The Stumbellas | Hope
5. The Motet | Totem

Keep your radio tuned to KAFM as we continue to present the best in new music and emerging artists for 2017!

---
Read Less
Charts for October 11-17
Just the top 5 this week, folks! We'll be back to the top 10 next time!
Jazz - A new number one, and a debut at number two!
1. Bobby Hutcherson, David Sanborn, Joey DeFrancesco - Enjoy the View (Blue Note)
2. Chick Corea Trio - Trilogy (Concord)
3. Al Jarreau - My Old Friend - Celebrating George Duke (Concord)
4. Rebirth Brass Band - Move Your Body (Basin Street)
5. Singer and the Songwriter - What a Difference a Melody Makes (Mason Jar)
World - Saor Patrol takes that top spot this week!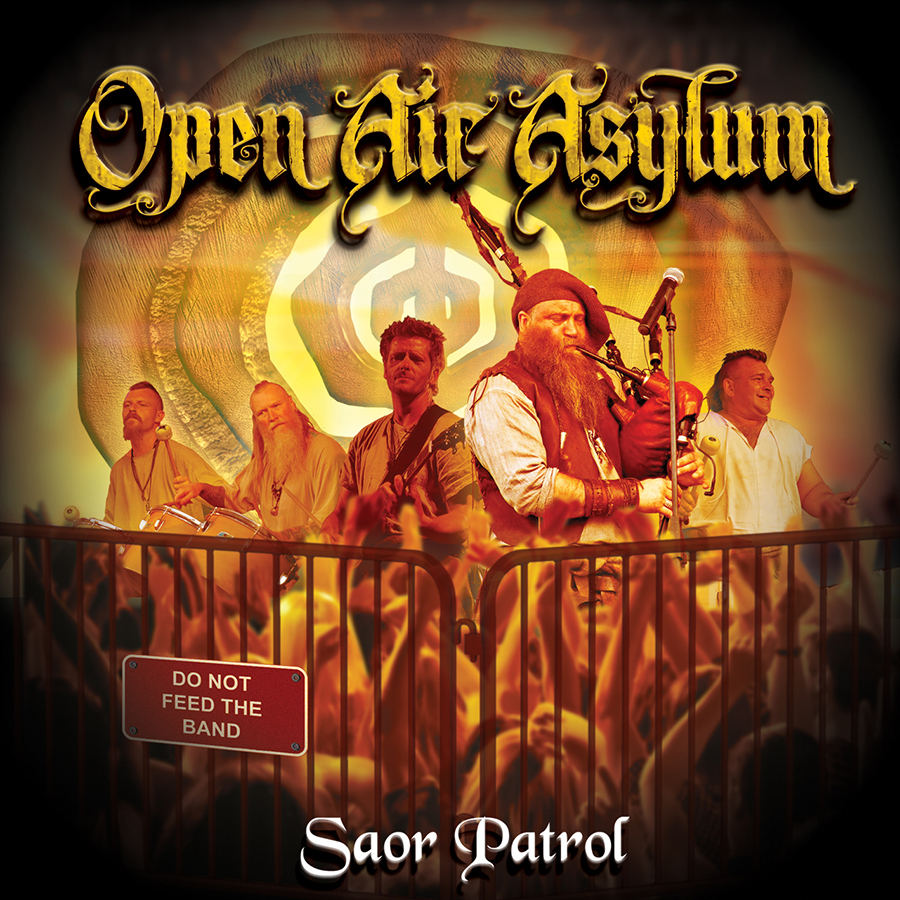 1. Saor Patrol -
Quick read more or view full article
Open Air Asylum (ARC)
2. Salsa de la Bahia - Vol. 2, Hoy y Ayer (Patois)
3. Silva - Ocean View (Six Degrees)
4. Melaza - Melaza (Chulo)
5. Geoffrey Gurrumul Yunupingu - Gurrumul (Skinny Fish)

College - Ryan Adams is taken out of the top spot, and Tweedy makes a big debut!




1. Shakey Graves - And the War Came (Dualtone)
2. Ryan Adams - Ryan Adams (Pax-Americana)
3. Gary Clark Jr. - Live (Warner Brothers)
4. Tweedy - Sukierae (Anti-)
5. The Barr Brothers - Sleeping Operator (Secret City)

Roots - All new top 5 this week!




1. Joe Bonamassa - Different Shades Of Blue (J & R Adventures)
2. Jackson Browne - Standing in the Breach (Inside Recordings)
3. Iko-Iko - Bullets In The Bonfire, Vol. 1 (Little Silver)
4.Billy Boy Arnold - The Blues Soul of... (Stony Plain)
5. Marcia Ball - The Tattooed Lady and The Alligator Man (Alligator)

More new music keeps comin' in, so keep it tuned.
Read Less