Charts for October 18-24
A few new Top Spots for this week! Check it out...
Jazz - A brand new Number One, but a few recognizable names stay in the top ten...
1. Stanley Clarke Band - Up (Mack Avenue)
2. Singer and the Songwriter - What A Difference A Melody Makes (Self)
3. Bobby Hutcherson - Enjoy the View (BlueNote)
4. Chick Corea Trio - Trilogy (Concord)
5. Al Jarreau - My Old Friend: Celebrating George Duke (Concord)
6. Rebirth Brass Band - Move Your Body (Basin Street)
7. Lenny Pickett with Umo Jazz Orchestra - The Prescription (Random Act)
8. Dave Douglas and Uri Caine - Present Joys (Greenleaf)
9. Freda
Quick read more or view full article
Payne - Come Back to Me Love (Artistry)
10. Cory Weeds - As of Now (Cellar Live)

World - Saor Patrol keeps that top spot, and a few names move up!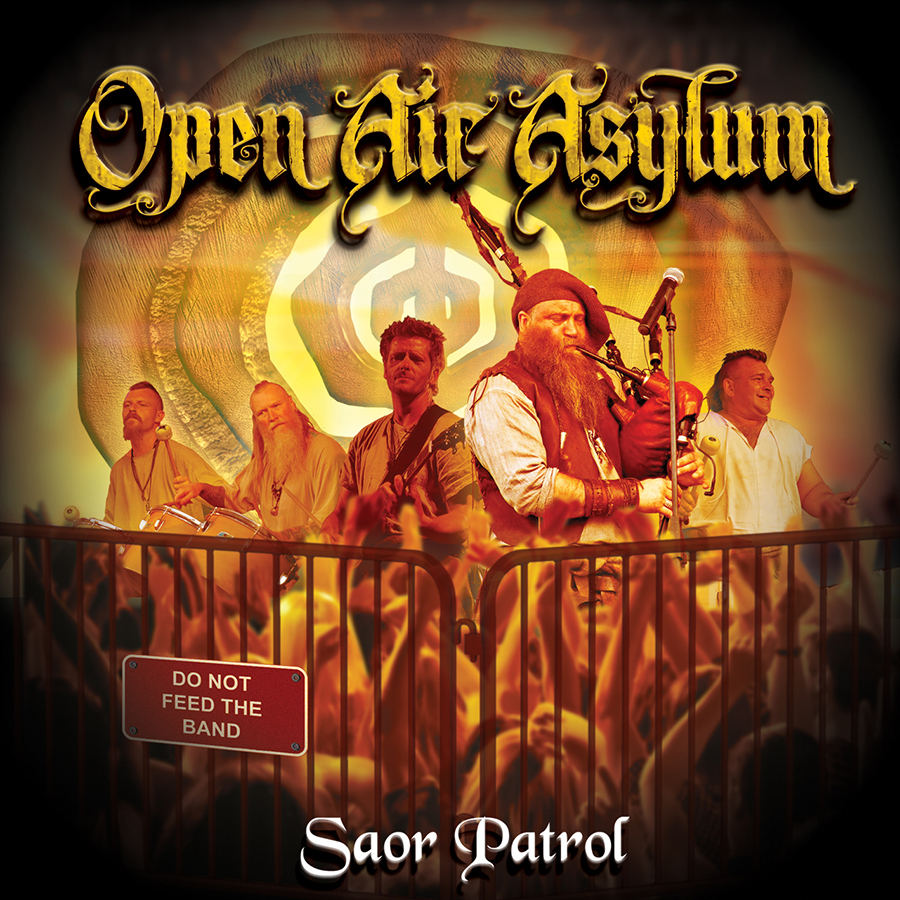 1. Saor Patrol - Open Air Asylum (Arc)
2. Silva - Ocean View (Six Degrees)
3. Gurrumul - Gurrumul (Skinny Fish)
4. Melaza - Melaza (Chulo)
5. Campo - Remixes and Rarezas (Self)
6. Salsa de la Bahia - Vol. 2, Hoy y Ayer (Patois)
7. Abstrakto - Abstrakto (PurpleHaus)
8. SOJA - Amid the Noise and Haste (ATO)
9. Fela Kuti - The Best of the Black President 2 (Knitting Factory)
10. Seun Kuti and Egypt 80 - A Long Way to the Beginning (KFR)

College - A new number one this week, but some new names are up...




1. Gary Clark Jr. - Live (Warner)
2. Ryan Adams - Ryan Adams (Pax-Am- Blue Note)
3. Barr Brothers - Sleeping Operator (Secret City)
4. Shakey Graves - And the War Came (Dualtone)
5. Tweedy - Sukierae (Dualtone)
6. Somebody's Darling - Adult Roommates (Self)
7. King Tuff - Black Moon Spell (Sub Pop)
8. Hiss Golden Messnger - Lateness of Dancers (Merge)
9. Sondre Lerche - Please (Mona)
10. Elliott Brood - Work and Love (paper bag)

Roots - A lot of Blues on the Roots chart this week, and we keep the number one!




1. Joe Bonamassa - Different Shades of Blue (J&R Adventures)
2. JW Jones - Belmont Boulevard (Blind Pig)
3. Big Apple Blues - Energy (Stone Tone Records)
4. Mississippi Heat - Warning Shot (Delmark)
5. Iko-Iko - Bullets in the Bonfire (Little Silver)
6. Tom Petty and the Heartbreakers - Hypnotic Eye (Warner)
7. Big Harp George - Chromaticism (Blues Mountian)
8. Rory Block - Hard Luck Child (Stony Plain)
9. The Duke Robillard Band - Calling All Blues! (Stony Plain)
10. Eric Clapton & Friends - The Breeze: An Appreciation of JJ Cale (Surfdog)

For more new music, keep it tuned to 88.1 - KAFM!
Read Less