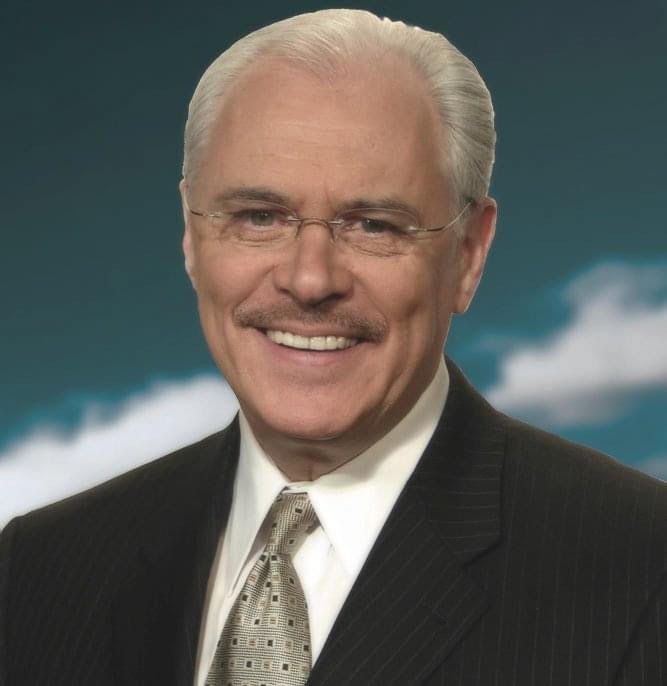 EMAIL
Wayne has worked in broadcasting for more than 40 years. From 1992 to 2015 he was senior anchor on the 6 and 10 o'clock news on KTXS-TV, an ABC affiliate in Abilene, Texas.
Among his varied assignments, Wayne covered the NATO-led Stabilization Force (SFOR) and U.S. Air Force participation in Bosnia and Herzegovina in 1996. His reporting on relief efforts in New Orleans following Hurricane Katrina in 2005 was honored with an Edward R. Murrow award.
Before joining KTXS, Wayne served as news director and news anchor at KREX-TV in Grand Junction, Colorado. In the early '90s he worked as news director and news anchor at a TV station in Sterling, Colorado.
From 1984 - 1988, Wayne was general manager of KSMT-FM in Breckenridge, Colorado. KSMT was named Colorado Station of the Year under his leadership.
Previously, he served as program director and operations manager of Curt Gowdy Broadcasting stations in Laramie, Wyoming. Wayne began his broadcasting career in 1973 at KFJB-AM and FM in Marshalltown, Iowa.
Wayne majored in Telecommunicative Arts (radio, television, and film) at Iowa State University.