iTunes
The latest version of
iTunes from Apple
includes KAFM's stream in their Internet radio listings. Click on "Internet" and search for us under the "Eclectic" genre.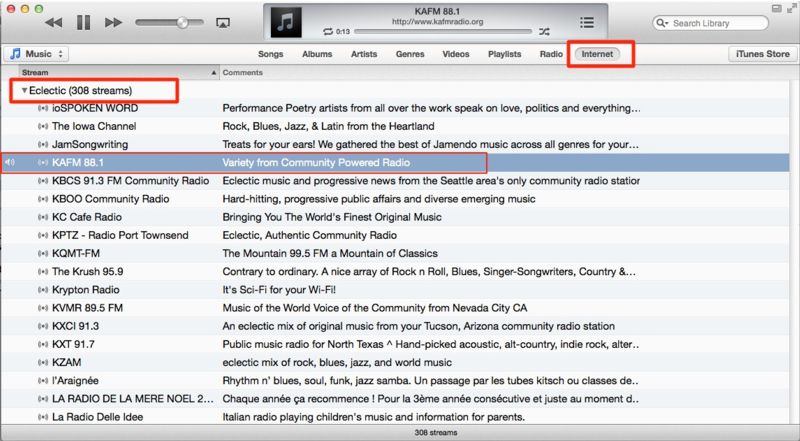 Roku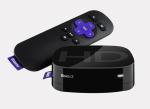 Your Roku supports adding new "channels", including the TuneIn app you may already know and love on your smartphone. Simply
add TuneIn to your channel line-up
, launch it, and search for KAFM in the list of Internet radio stations.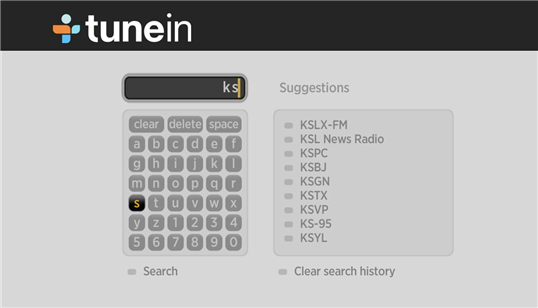 Apple TV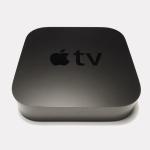 Apple TV has support for Internet radio built-in, and offers the same list of stations found in iTunes. Launch the "Radio" app (the radio tower), and search for KAFM 88.1 in the "Eclectic" genre.
Direct Link to Stream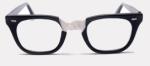 If you're a tech pro and want the direct link to our stream, it's:
peridot.streamguys.com:5280/kafm
.
You can drop this URL into your favorite streaming software, smart TVs, and Internet radio hardware.