Blues, Rock, Americana all brand new.. Anything to get those toes tappin'!

The First Tuesday of the Month 1pm-4pm.
DJ Danny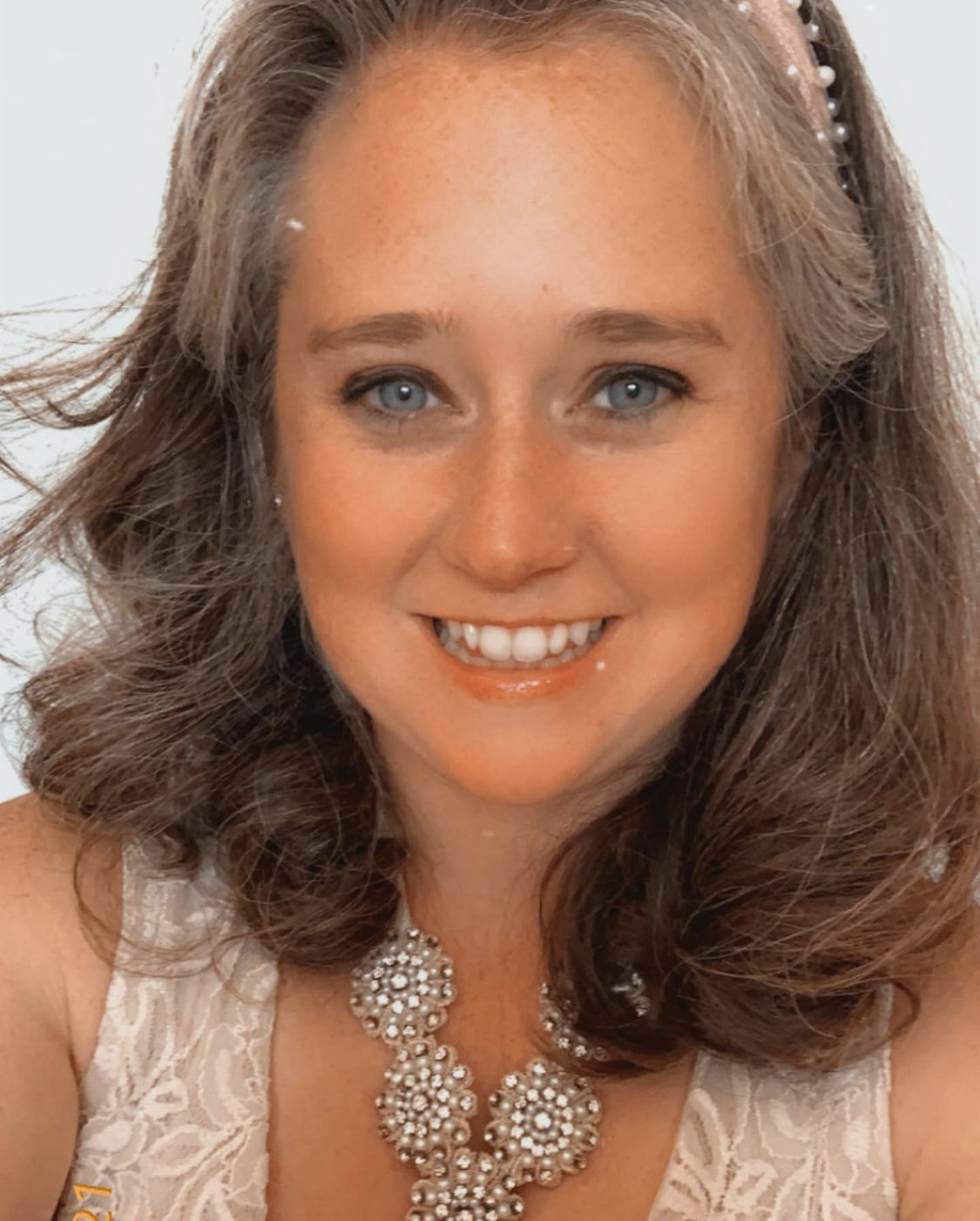 EMAIL
Hey! My name is Hillary, also known as DJ Danny. I have been creating fun playlists for KAFM for almost 3 years now! I love how music makes me feel, no matter what kind of mood I am in. I enjoy making people smile, so creating playlist for KAFM, is something that I absolutely love! I am also the Membership Director!
I also own my own photography business, HD Glitz Photography LLC, manage KAFM's social media and my most important job is being a mommy to my little girl, my two dogs and a wife to my husband, who is my best friend!