Craig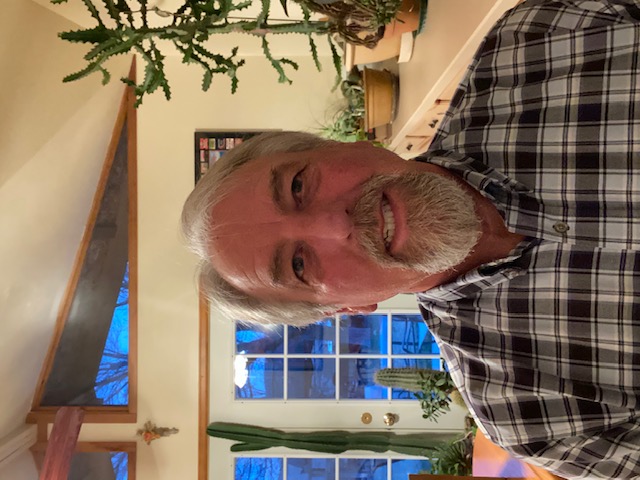 EMAIL
Loves music, loves Jazz, loves Western Colorado and KAFM
The Jazz Messenger

EMAIL
On the air, my thing is straight ahead jazz of the modern jazz era, from hardbop to soul jazz to modern mainstream. Off the air you might find me outdoors, hiking the canyon country of western Colorado and eastern Utah or climbing a peak in the San Juan Mountains.
Mike Gormley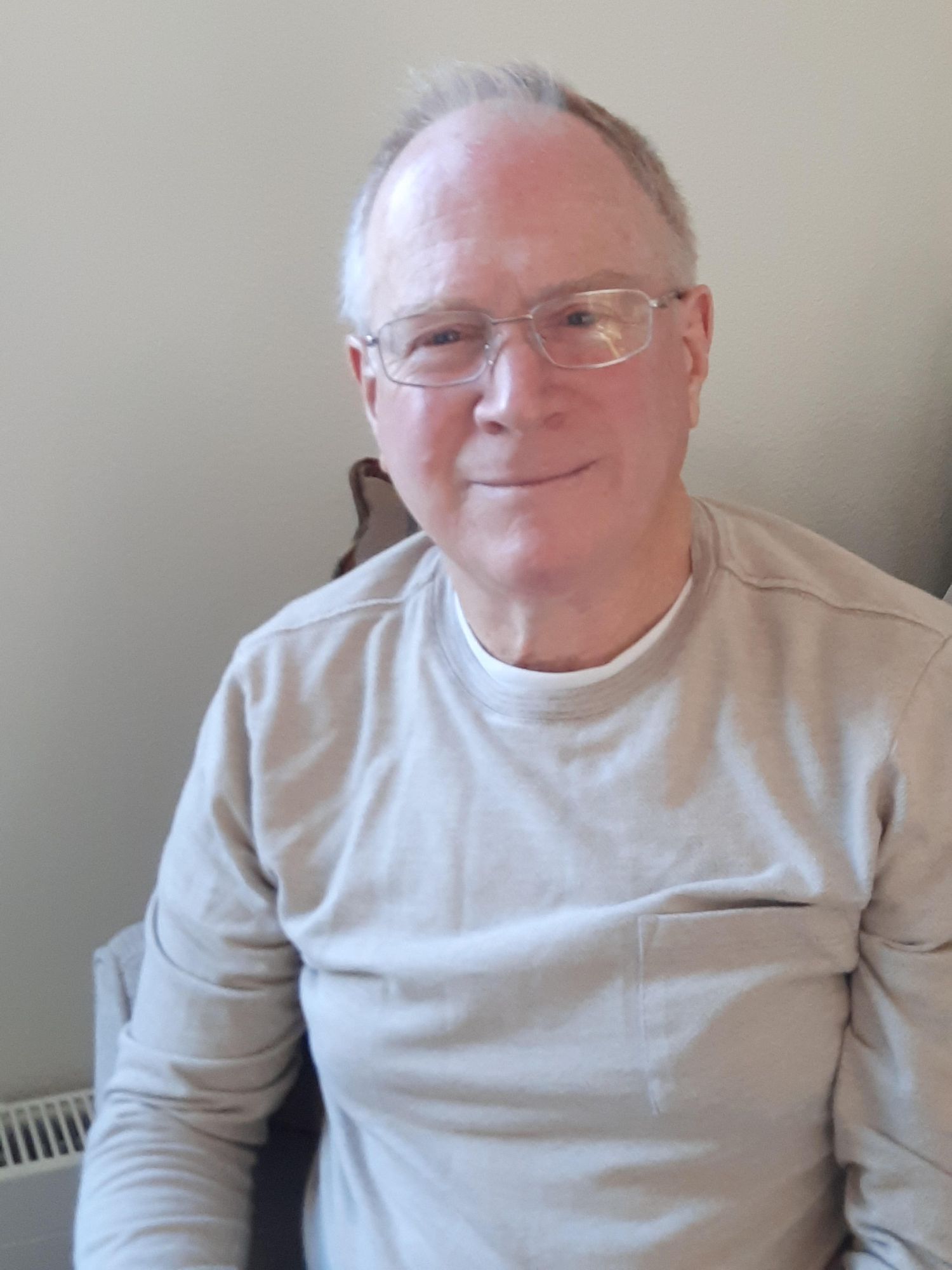 EMAIL
Mike G is a retired engineer who moved from southwest Michigan to Grand Junction in 2018. He has always been a "radio junkie" listening to all kinds of radio programs and host personalities. Mike G looks forward to presenting a variety of jazz to the listener as well as informing them on the selections and artists.
He also volunteers at the Mesa County Library Discover Garden installing and maintaining the irrigation system. Mike G enjoys bicycling and hiking.