Charts for April 19-25
We're back! After a week hiatus for our Spring Member Drive, the charts are back up and running.
Thanks to everyone who supported us!
Jazz - We've got some brand new titles up for Jazz, but the one spot goes back to...
1. David "Fathead" Newman - Cellar Groove (Cellar Live)
2. Amy Cervini - Jazz Country (Anzic)
3. Mike Ferro - Django by Ferro (Denwa Jazz)
4. Stanton Moore - Conversations (Royal Potato Family)
5. Tim Warfield - Inspire Me! (Her Harris)
World - A few new names, and a whole lotta Bossa!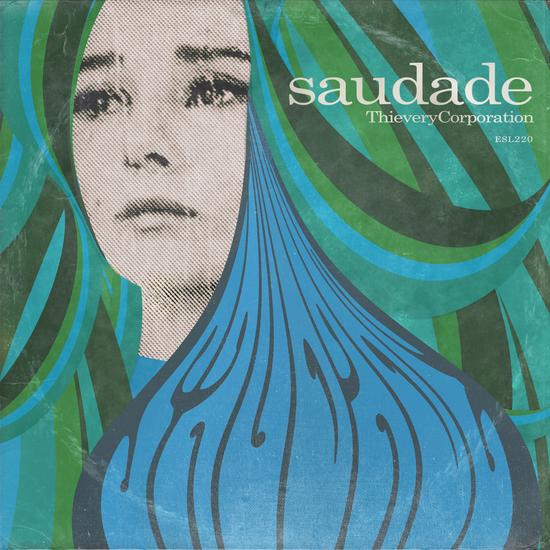 1. Thievery Corporation
Quick read more or view full article
- Saudade (ESL)
2. Damien Jurado - Brothers and Sisters of the Eternal Son (Secretly Canadian)
3. Ziggy Marley - Fly Rasta (Tuff Gong)
4. Sine Qua Non - Simple Pleasures (Transoul)
5. Bossacucanova - Our Kind of Bossa (Six Degrees)

College - A lot of favorites are back on top this week...




1. Drive-By Truckers - English Oceans (ATO)
2. Euforquestra - Fire (Self)
3. Nick Waterhouse - Holly (Inovative Leisure)
4. Beck - Morning Phase (Capitol)
5. Gardens and Villa - Dunes (Secretly Canadian)

Roots - Lots of Blues, and some Jam!




1. Bad Brad & The Fat Cats - Take a Walk With Me (Self)
2. Albert Castiglia - Solid Ground (Ruf)
3. Duncan Street - Baptized by the Blues (15th South Records)
4. Catherine Russell - Bring It Back (Jazz Village)
5. String Cheese Incident - Song In My Head (Loud & Proud)

We've got a TON of new music coming in, keep it tuned in to hear how the charts change! Read Less