Best of 2015 - Veta Bluegrass
The 2015 year in Music was HUGE - it was a full year, and we had some great albums pass through our doors and into our library. Some members of the KAFM Music Bureau chose their Top 5 of the year!
Today, we look at Veta Bluegrass's Top 5. You know Veta from
Bluegrass and Beyond
(Tuesdays, 4-6:30pm). Selections from these albums will be featured on this week's
Charts
show, on Friday from 11am - Noon!
1. Robert Earl Keen - Happy Prisoner - The Bluegrass Sessions
2. Steep Canyon Rangers - Radio
3. Balsam Range
Quick read more or view full article
- Five




4. The Railsplitters - The Faster It Goes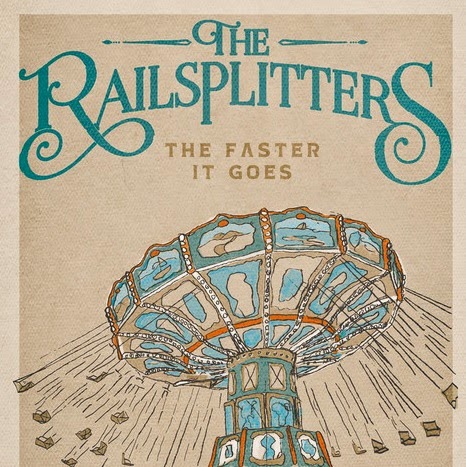 5. Noam Pikelny - Plays Kenny Baker Plays Bill Monroe


Read Less