New 'Smooth Hound Smith' Music Vid... Just In Time For Valentines Day!
'
Sweet Tennessee Honey
', the second release for KAFM favorites Zach Smith and Caitlin Doyle of Nashville based '
Smooth Hound Smith
', debuts at number one on KAFM's roots chart.
And what's not to like? Dirty country blues, country sway, ballads, sunny syncopation, foot stompin' foot drum, slide guitar, finger picked frets, with a who's who of guest appearances from Natalie Maines, Sarah Jarosz, Noam Pikelny, Eamon McLoughlin, and Jano Rix.
Fast on the heels of the CD release is this video, featuring Zach and Caitlin performing 'Stopgap Woman Blues'. So grab your cat, dog, significant other, whatever's handy, and turn it up!
We have got to get these
Quick read more or view full article
guys to KAFM's 80 seat venue, The Radio Room, and soon! Read Less
Best of 2015 - Veta Bluegrass
The 2015 year in Music was HUGE - it was a full year, and we had some great albums pass through our doors and into our library. Some members of the KAFM Music Bureau chose their Top 5 of the year!
Today, we look at Veta Bluegrass's Top 5. You know Veta from
Bluegrass and Beyond
(Tuesdays, 4-6:30pm). Selections from these albums will be featured on this week's
Charts
show, on Friday from 11am - Noon!
1. Robert Earl Keen - Happy Prisoner - The Bluegrass Sessions
2. Steep Canyon Rangers - Radio
3. Balsam Range
Quick read more or view full article
- Five




4. The Railsplitters - The Faster It Goes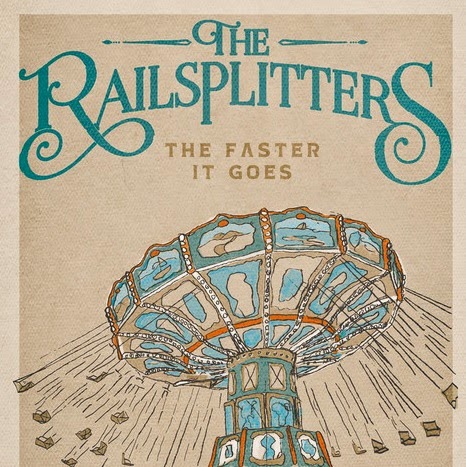 5. Noam Pikelny - Plays Kenny Baker Plays Bill Monroe


Read Less