Charts for April 17-23
We're back to normal! Well, as normal as we can get, anyways. Thanks to everyone who tuned in and supported us during our Spring 2015 Membership Drive! Now let's get back to this here music, with brand new number ones in each chart!
Jazz - A couple of new names are popping up on our Jazz chart this week, and a few are taking over!!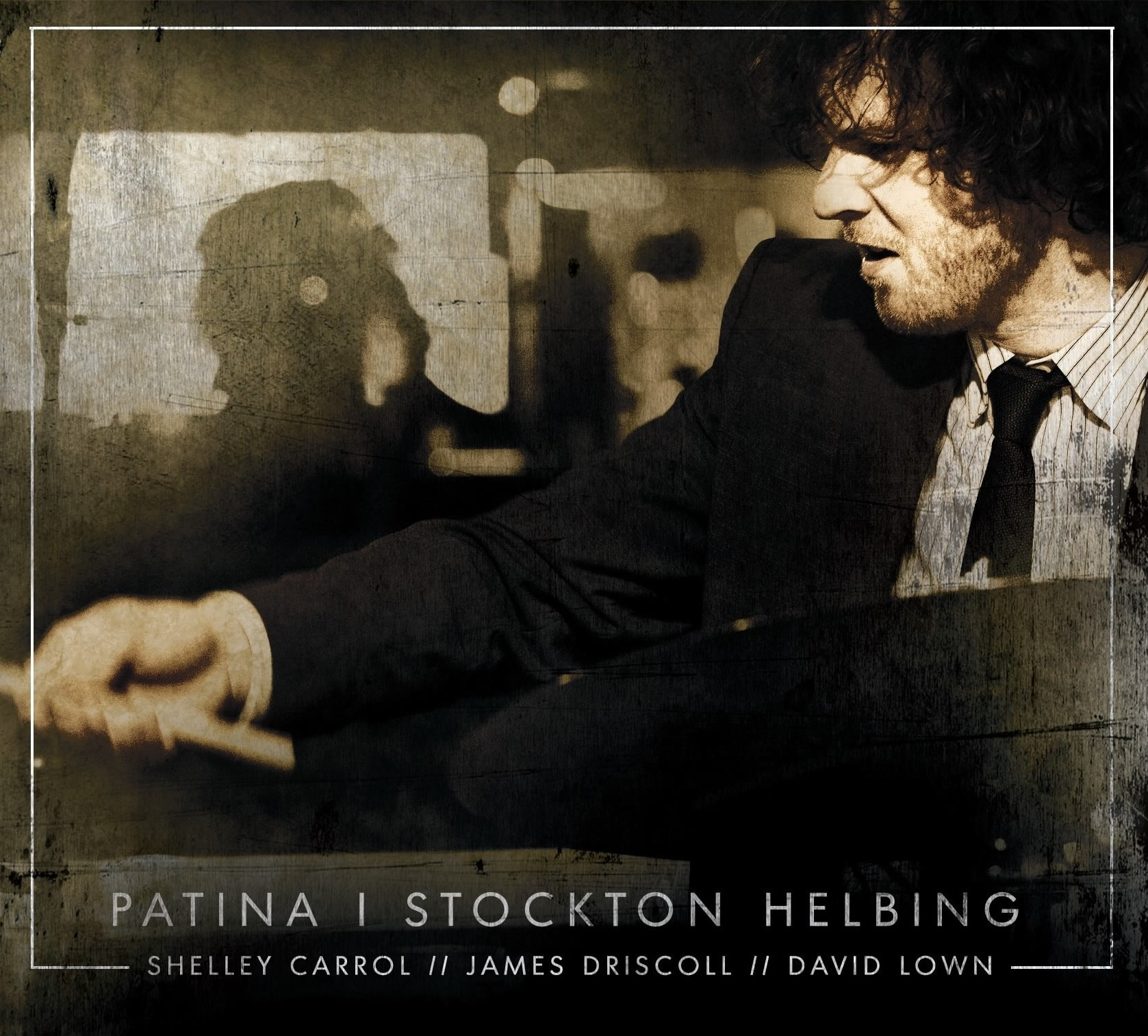 1 STOCKTON HELBING Patina (Armored)
2 OATMEAL JAZZ COMBO Whole Wheat Oats (Self-Release)
3 DANA LANDRY QUARTET Standard Elevation (Artist Alliance)
4 DAVID SANBORN Time And The River (OKeh)
5 DAWAN MUHAMMAD AND BILLY HIGGINS SEXTET Smoke Signal (Lifeforce Jazz)
6 ROBERT KENNEDY TRIO
Quick read more or view full article
Big Shoes (Self-Released)
7 ELIANE ELIAS Made In Brazil (Concord)
8 KEVIN EUBANKS AND STANLEY JORDAN Duets (Mack Avenue)
9 JAMIE CULLUM Interlude (Blue Note)
10 MIKE OSBORNE Dawn (Cuneiform)

World - A debut at #1 this week, and quite a few other debuts, as well!




1 ALEX CUBA Healer (Caracol)
2 RED BARAAT Gaadi Of Truth (Sinj)
3 EL NAAN Codigo De Barros: An Iberian Roots Project (Arc)
4 BUENA VISTA SOCIAL CLUB Lost And Found (World Circuit)
5 TARAF DE HAIDOUKS Of Lovers, Gamblers And Parachute Skirts (Crammed)
6 INTENDED IMMIGRATION Una Cartina (Wooden Hat)
7 QUITAPENAS Quitapenas (White Iris)
8 DENGUE FEVER The Deepest Lake (Tuk Tuk)
9 REBEL TUMBAO Rebel Tumbao (Sacred Rhythm)
10 DOM LA NENA Soyo (Six Degrees)

College - Most of our Top 5 looks familiar, but that new number one came up quick!




1 AVID DANCER 1st Bath (Grand Jury)
2 DECEMBERISTS What A Terrible World, What A Beautiful World (Capitol)
3 LOW CUT CONNIE Hi Honey (Contender)
4 PUNCH BROTHERS Phosphorescent Blues (Nonesuch)
5 BELLE AND SEBASTIAN Girls In Peacetime Want To Dance (Matador)
6 JD MCPHERSON Let The Good Times Roll (Rounder)
7 BRITISH INDIA Nothing Touches Me (Liberation)
8 VESPERS Sisters And Brothers (Tone Tree-Black Suit)
9 BLUES TRAVELER Blow Up The Moon (Loud and Proud)
10 RHIANNON GIDDENS Tomorrow Is My Turn (Nonesuch)

Roots - The new live album by Joe Bonamassa is by FAR our most played this week!


Read Less
Smokin' Joe Kubek and Bnois King
One of our favorite new albums is the latest release from Smokin' Joe Kubek and Bnois King - Fat Man's Shine Parlor, out on Blind Pig Records. They just released a video today for their latest single from the album, "Cornbread."



Keep it tuned to KAFM to hear this and other songs from Fat Man's Shine Parlor!!!
Happy St. Patrick's Day
Normally we post a video from one of the new albums here at the station, but we couldn't resist revisiting previous chart toppers Saor Patrol today...



Not sure why... is something going on today?