---
Taylor Scott Band - Saturday July 8, 2023

Denver based, Taylor Scott, from the band that carries his name, The Taylor Scott Band, has become known for transcending musical genres by impeccably embracing a raft of them. Grown out of Americana Music, Taylor Scott Band delivers a live show that adds groove driven Funk, Soul, Blues and Rock & Roll to the pot.
For Taylor Scott, nothing is black and white. He operates in the grey areas between genres, creating his own colorful hybrid of roots-rock, funk, soul, and troubadour-style Americana. It's a sound that's as diverse as its creator, whipped into sharp shape by a musician who's equal parts guitar hero and singer/songwriter craftsman. He embraces the full range of those roles with The Hang, the third album from the Taylor Scott Band.

---
Stray Grass - Saturday July 22, 2023
Stray Grass is Colorado Bluegrass and specializes in a high-energy interpretation of acoustic music. Although played on traditional instruments, the show that they put on is anything but! Local Legends in their own right, whether you're a local that is newer into the thriving live music scene in the valley or you're a new transplant, there is hardly a better band to kick off another sunny season in the Grand Valley.
---
Hazel Miller - Saturday August 5, 2023

Colorado-based music icon Hazel Miller has a reputation for "Bringing it" whether the event is a club setting, concert, festival, or non-profit fundraiser. Hazel has toured North America, Europe, the Far East, the Middle East, and Central America. Her powerful voice stands out and her beautiful spirit shines through to the delight of her loyal fans.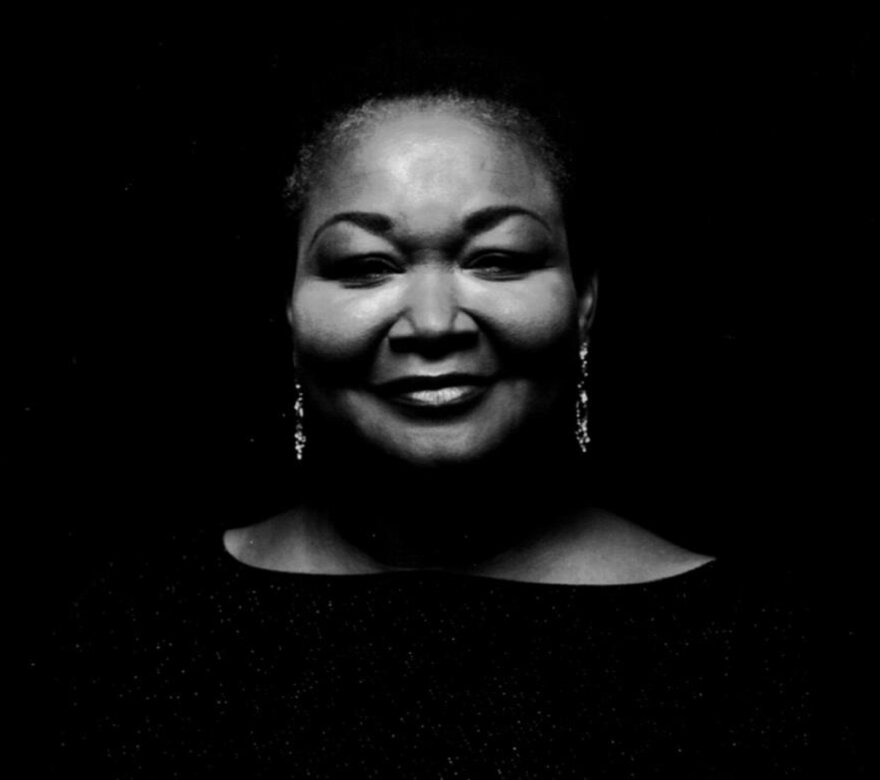 One of the tightest and most versatile bands on the scene. With Hazel Miller and The Collective, you get original, Jazz, blues, R&B, and popular music, each song with the band's own flavor! Guaranteed to rock the house!
The Collective is a seasoned band with a personality all their own. High-energy Jazz, sexy Soul, jumping Funk, and dreamy love songs are just some of the music genres that the audience can expect. Count on an exciting evening that you won't forget.

---
Big Mountain - Saturday August 12, 2023
Billboard-charting Big Mountain is an American band best known for its remake of Peter Frampton's "Baby, I Love Your Way" which became a top 10 international hit that took Big Mountain up the charts and on tour around the world. With Quino's distinctive voice, "Baby I Love Your Way" has become a generational love anthem that is recognized by all ages everywhere.


What a more perfect setting for Reggae Music with Big Mountain than under a warm summer evening surrounded by the most breathtaking views the Grand Valley has to offer (not to mention some of the best wine as well). The band's true-to-roots reggae sound and rasta-hearted lead singer Quino has earned Big Mountain a Jamaican fan base around the world. The group headlined two consecutive Reggae Sunsplash festivals during massive world tours that crisscrossed Europe, North and South America, Asia, and Indonesia. Songs like Touch My Light, Sweet Sensual Love, Reggae Inna Summertime, and Caribbean Blue hit the pop charts around the world appealing to all audiences. Their song Peaceful Revolution became the anthem for the release of Nelson Mandela from prison in South Africa in 1990. Big Mountain has become one of the most internationally-recognized reggae bands of all time with nearly 200 million monthly listeners on Spotify.
Quemando - Saturday September 9, 2023

Based out of Boulder, Colorado, the
Quemando Salsa Band
has been satisfying the music scene for 13 years now. This high-energy 11-piece band performs traditional and contemporary sounds of Latin Music, comprised of Cuban-style drum kit, Timbales, Congas, bass, piano, 5 vocalists, and a 3-piece horn section. The members of the band are collectively from Colombia, México, Peru, Panama, and the USA.
Quemando performs the beautiful music of Salsa legends such as GLORIA ESTEFAN, MARC ANTHONY, CELIA CRUZ, PONCHO SANCHEZ as well as putting our LATIN TWIST to popular artists such as the BEATLES, FRANK SINATRA, and GROVER WASHINGTON JUNIOR.
This energetic and elegant band has opened for well known artists such as Sheryl Crow for JAZZ ASPEN SNOWMASS in 2016, and has also opened for the legendary OSCAR DE LEON, as well as performing most of the regional music festivals such as BANDS ON THE BRICKS, the DENVER JAZZ FESTIVAL, STRAWBERRY DAYS, BOHEMIAN NIGHTS, RHYTHM ON THE RAILS, LONGMONT JAZZ FESTIVAL, and many more.
---