Membership
Become a Member of KAFM!
KAFM is always accepting new and renewing members!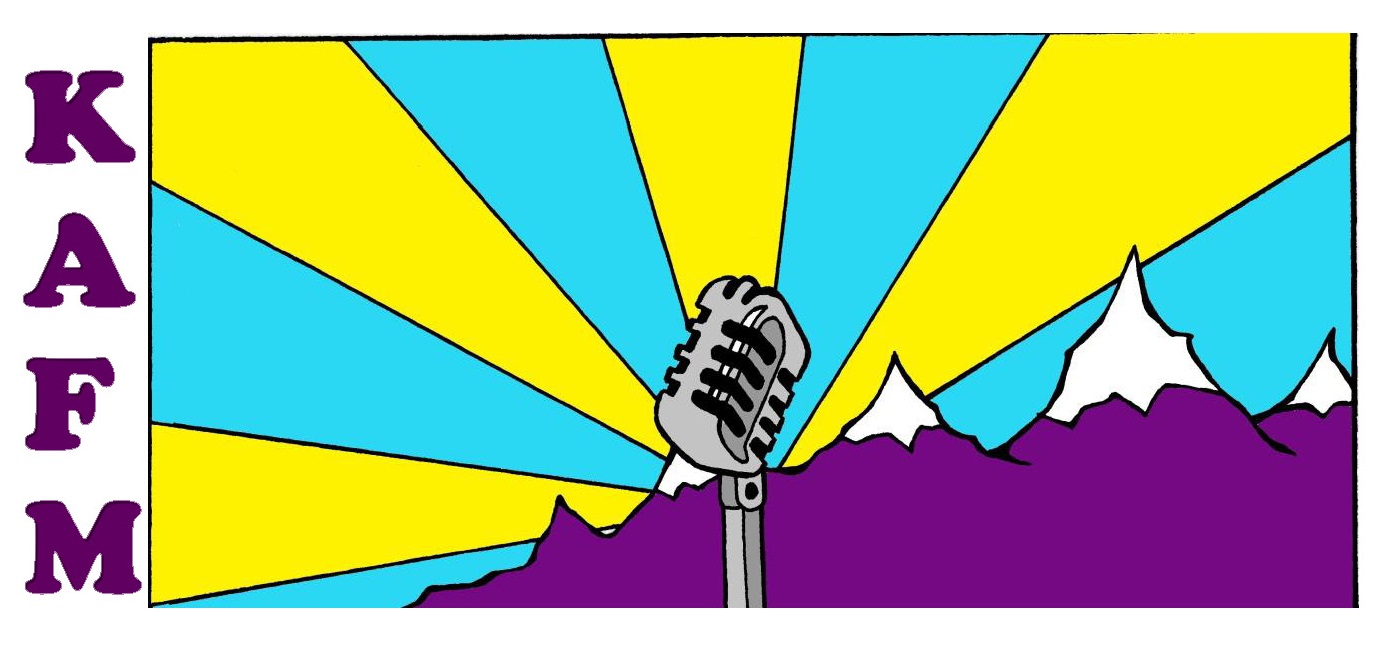 KAFM relies on your tax-deductible contributions to provide Grand Junction with quality local programming. Your membership is more than just a gift to us, it's a gift to the community of which we are all a part! This Spring the GILL Foundation is matching $1500 dollars toward new members to KAFM. Please join today and help us to represent ALL of the Community with in the Grand Valley.


If you would prefer to pledge through the mail, download the Donation Form here, fill it out and mail it back to us at: KAFM, 1310 Ute Avenue, Grand Junction, CO 81501


click on the membership level below to see the thank you gifts you receive by donating​

Community Events
What's happening around town?
---